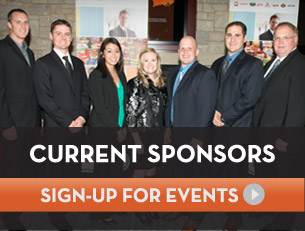 Registration


Welcome to the Northwoods Opener Reception

Round One Role Plays


Career Fair

Round Two Role Plays


Announcement of Championship Contestants



Each judge will only be viewing one of the two sales scenarios. Your feedback to each of our participating students makes this a very special event. Please be in your assigned rooms 10 minutes before your session begins.
This brief video outlines some important points. We will also have a short judges meeting after the opening reception to review some items and answer questions.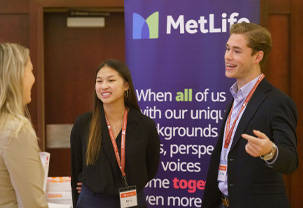 Shipping
Please ship Career Fair materials to:
UW-Eau Claire
Attention: Amy Lortscher
Schneider 400C - Management & Marketing Department
105 Garfield Avenue
Eau Claire, WI 54701
715-836-5379
Set-Up
Please have your table set up prior to 6 pm on Thursday for recognition at the Northwoods Opener Reception.
Each sponsor will be supplied with a 6-foot table covered and skirted in white, wireless internet connections, and electrical outlets.
THURSDAY
3:00-6:00 pm
Registration & Set up displays for Career Fair
Davies Center: Ojibwe Ballroom (330)
Student helpers will be at the back circle of Davies to assist you with unloading your vehicle and transporting your materials to the 3rd Floor Ojibwe Ballroom.
Activities
THURSDAY
6:00-7:30 pm
Welcome Reception
Davies Center: Ojibwe Ballroom (330)
FRIDAY
8:00 am-2:30 pm
Career Fair
Davies Center: Ojibwe Ballroom (330)